Images and Multimedia Galleries
Broadcast Quality Media
NExIS Educational Video Series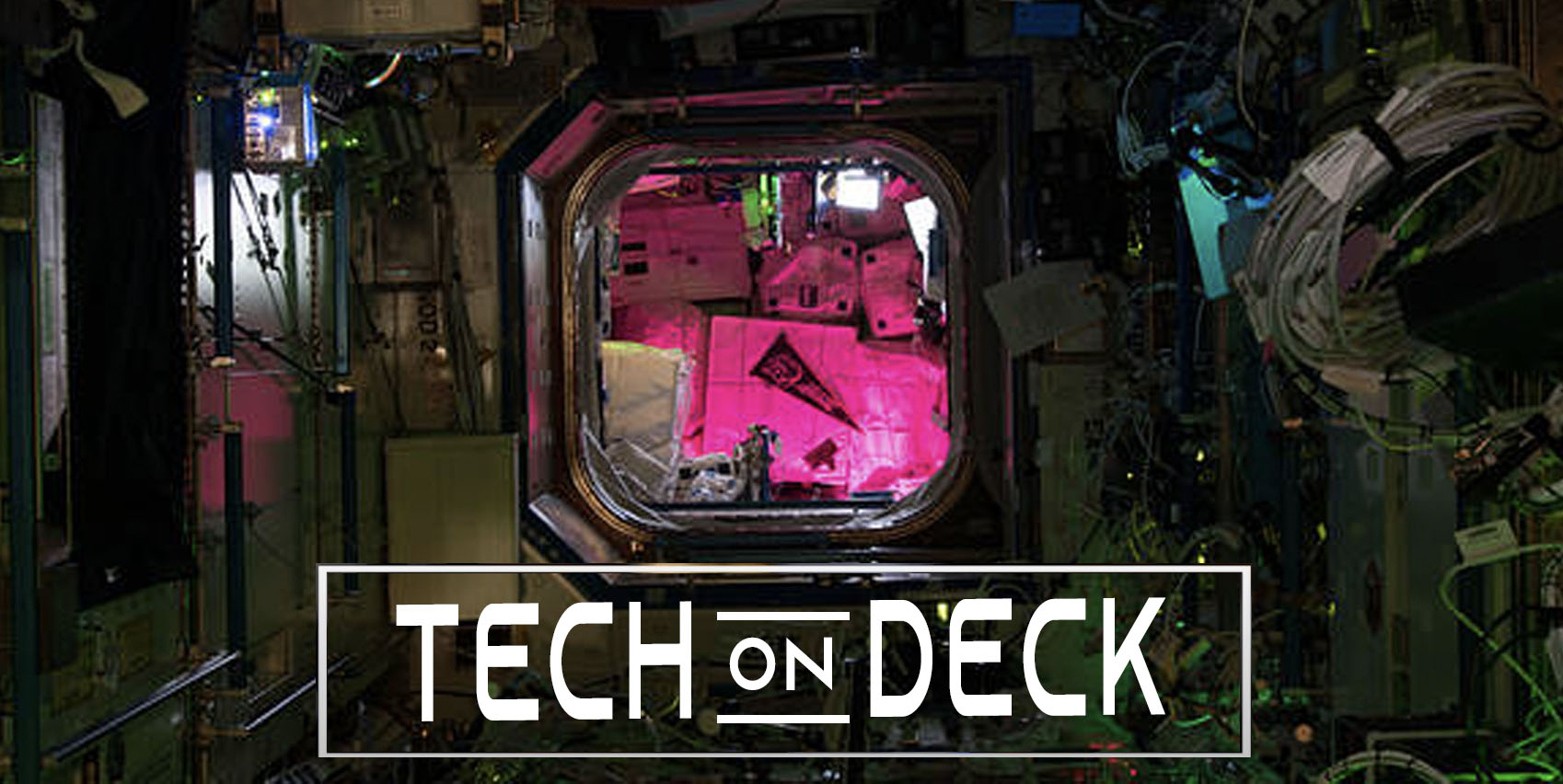 "Tech on Deck" Series
You've probably heard a lot about the incredible science that happens on board the station, but the outside is actually prime real estate for all kinds of experiments and technology development, too.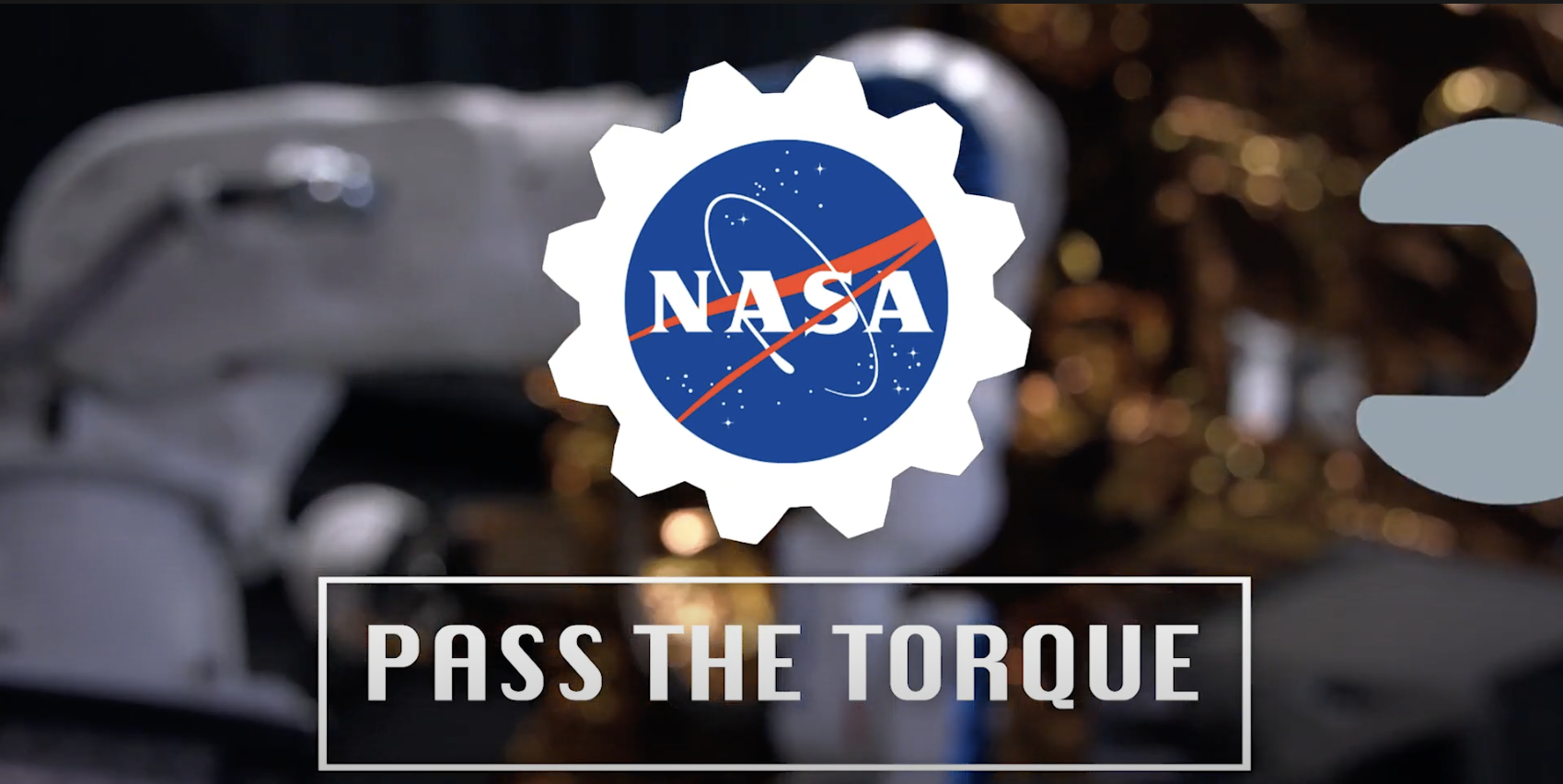 "Pass the Torque" Series
In this series, you can learn all about NASA technology from the comfort of your home! Every week, we interview a new subject matter expert on a specific topic ranging from robotics, to astronaut tools, to Artemis, and more.