Connecting students of all ages to cutting-edge NASA robotics and engineering.
NExIS Video Series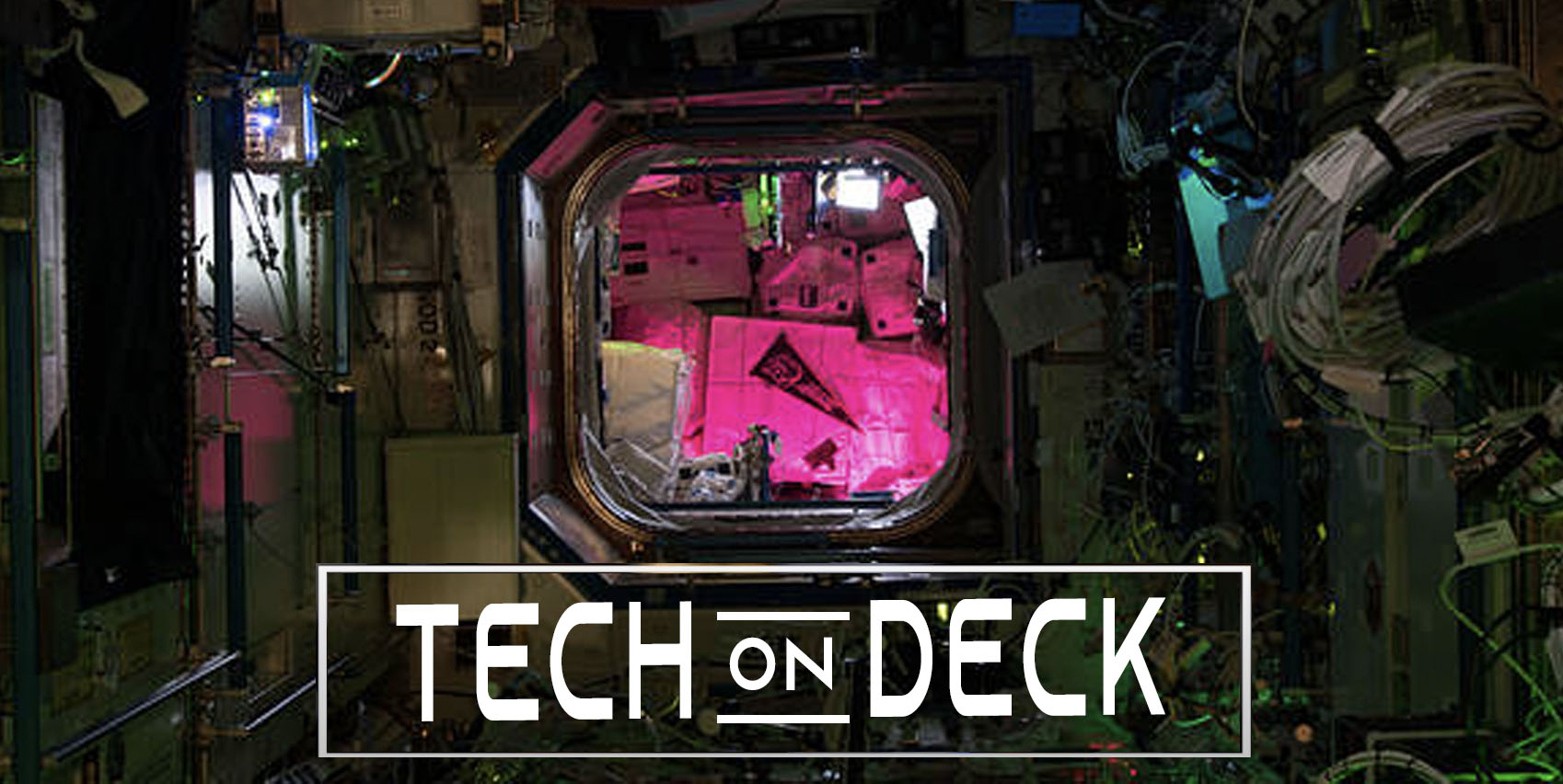 "Tech on Deck" Series
You've probably heard a lot about the incredible science that happens on board the station, but the outside is actually prime real estate for all kinds of experiments and technology development, too.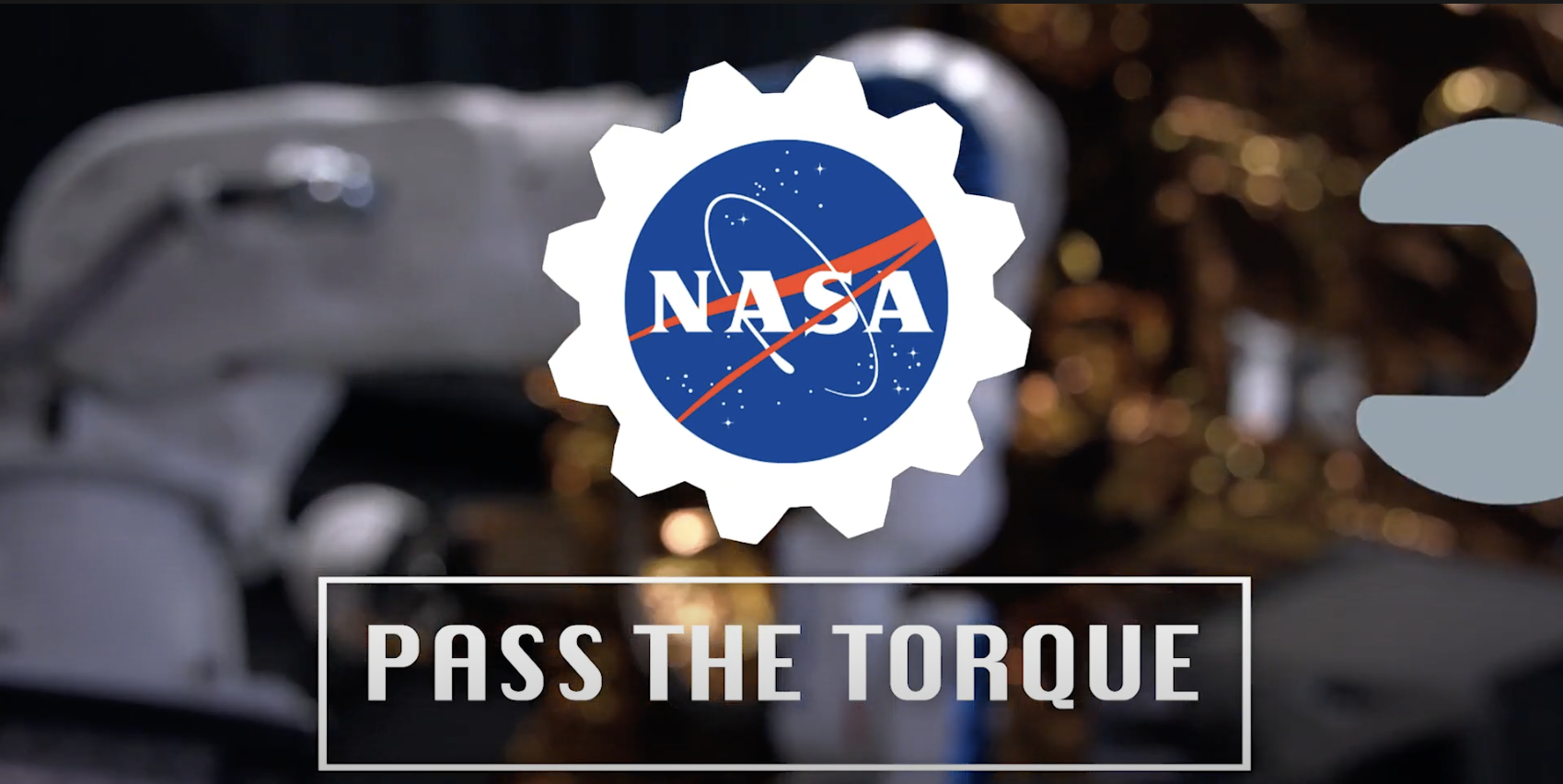 "Pass the Torque" Series
In this series, you can learn all about NASA technology from the comfort of your home! Every week, we interview a new subject matter expert on a specific topic ranging from robotics, to astronaut tools, to Artemis, and more.
---
Interactive Virtual Tour of NASA Robotics Facility
Using video-sharing technology, students can take a virtual tour of the Goddard Satellite Servicing Center at NASA's Goddard Space Flight Center. With one of Goddard's top engineers transported to their classroom, students are able to actively discuss NASA's latest technologies and how they could one day join the efforts to impact our nation's exploration and use of space.
This program is available to schools across the nation! All that is needed in the classroom is a projector connected to a computer, a webcam, microphone, and the ability to share video (through platforms such as Skype or Google+).
---
Exhibits for STEM Nights and Other Events
The Satellite Servicing Projects Division is also available for STEM Nights and other exhibit opportunities for students in the greater DC/Baltimore metropolitan area.
Interactive activities, sample hardware, videos, posters, and handouts on Robotic Refueling Mission and satellite servicing technology development can be presented by engineers and team members, engaging students of all ages.
---
Interested in Interning
Students have the opportunity to get a glimpse of the robotic technologies and demonstrations conducted at NASA's Goddard Space Flight Center without leaving the classroom.
Using video-sharing technology, students are given an interactive virtual tour of the Goddard Satellite Servicing Center and lead real-time exploration of the work NASA does.
For exhibit events, the Satellite Servicing Projects Division offers an exciting suite of interactive activities, videos, posters, sample hardware, and handouts.
---
Activities and Resources
---
Other Related Student Opportunities
FIRST Robotics Competition -- The FIRST Robotics Competition is an exciting, nationwide competition that teams professionals and young people to solve an engineering design problem in an intense and competitive way. (Supported by the NASA Robotics Alliance Project)